Mr Flashy Finglas Incident
According to DiblinLive.ie, the gang boss Mr. Flashy was embroiled in a daylight street brawl with a number of youths in Finglas.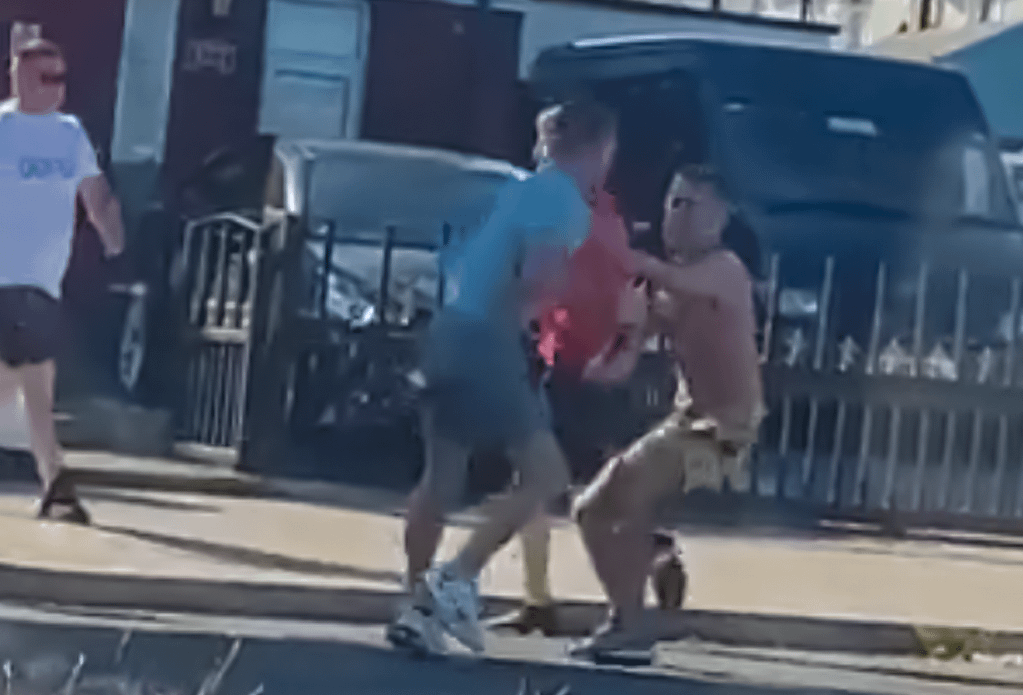 "In the video, Mr Flashy, who cannot be identified for legal reasons, is seen topless and bracing for a fight with three other young men as shocked onlookers filmed the incident. The west Dublin gang boss, who was once a trusted member of the Kinahan cartel is then seen running towards his rivals and ending up in a brawl with one of them." the DublinLive says.
"A young man is seen throwing several digs at Mr Flashy – who in turn is attempting to strike him back with what appears to be the saddle of a bicycle. As the taunts continue, Mr Flashy and his pals, one of whom is brandishing a pitchfork, are seen backing away." the DublinLive comments on the video.
It's not surprising that a Garda spokesperson said they had no record of a criminal complaint in relation to the incident.
Mr Flashy Finglas Incident Videos: